Jessica Altman, Executive Director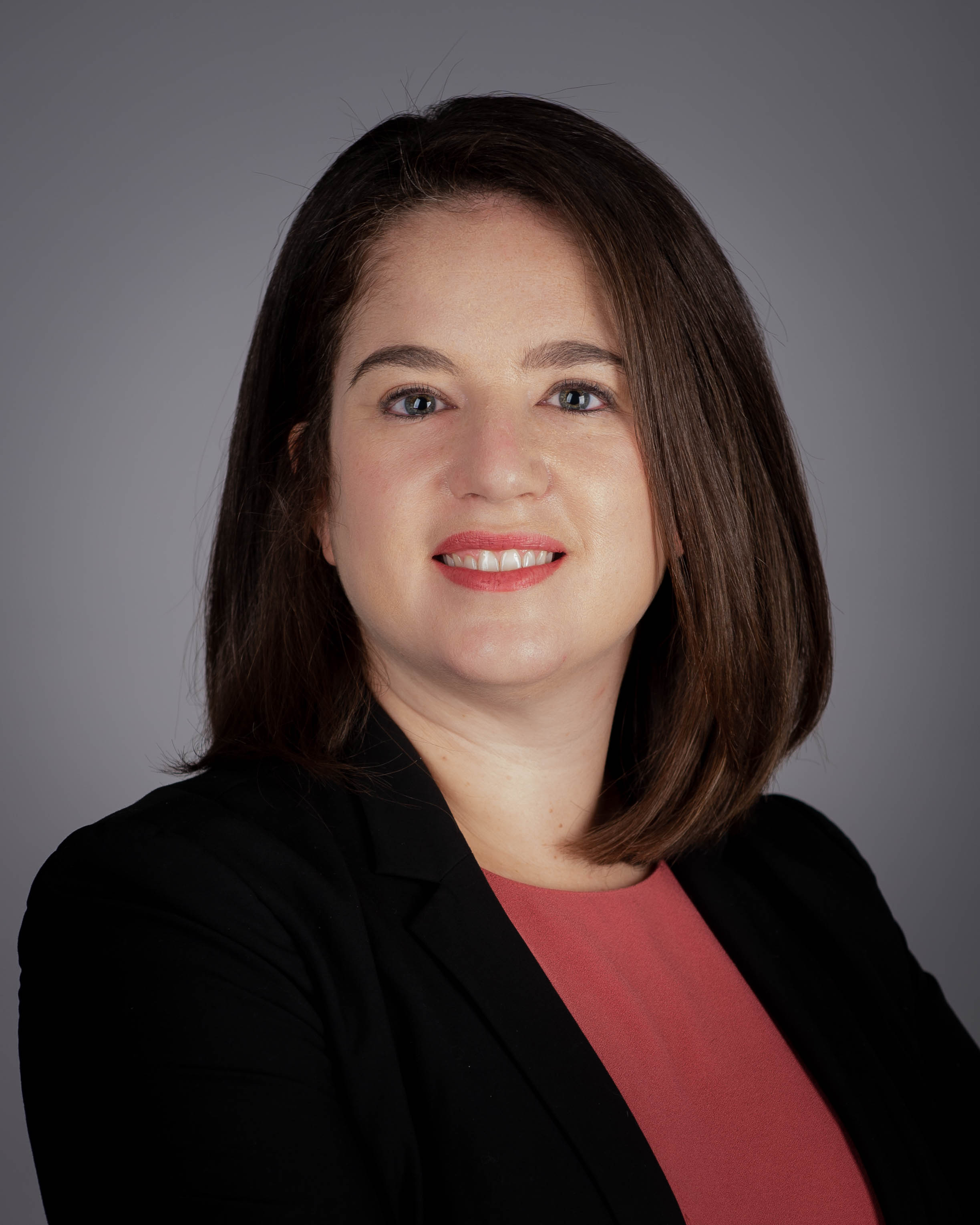 Jessica Altman was sworn in as Covered California's executive director on March 4, 2022. She oversees the planning, development, administration and evaluation of the organization's efforts to increase the number of insured Californians, improve health care quality, lower costs and reduce health disparities through an innovative, competitive marketplace.
California's health benefit exchange was established by the state in September 2010 to support the expansion of coverage enabled by the federal Patient Protection and Affordable Care Act. As the first state to create a health benefit exchange under the law, Covered California works on behalf of consumers and empowers them to choose the health plan and providers that give them the best value. The exchange negotiates the premiums and patient-centered benefit designs with private, name-brand health insurance companies, and holds those companies accountable for improving the quality of care they provide all Californians, while addressing the health disparities that exist throughout the state's diverse population.
Prior to her current role, Altman served as Pennsylvania's insurance commissioner from August 2017 to February 2022, where she regulated the Commonwealth's insurance markets, oversaw licensed agents and insurance professionals, monitored the financial landscape of companies doing business in Pennsylvania, educated consumers and ensured consumers were treated fairly.
One of Altman's signature accomplishments was the establishment of Pennsylvania's state-based exchange, Pennie, which began offering coverage at the start of 2021. Prior to the launch of Pennie, Pennsylvania offered coverage through the federally facilitated exchange. Altman initiated and led the transition to Pennie, allowing the state to better serve Pennsylvanians, resulting in increased enrollment and a decrease in premiums during its first year of operation.
Prior to joining the Pennsylvania Insurance Department, Altman worked at the U.S. Department of Health and Human Services' Center for Consumer Information and Insurance Oversight, where she developed policy and facilitated implementation of the Affordable Care Act.
Altman grew up in the Bay Area. She has a master's degree in Public Policy from the Harvard University John F. Kennedy School of Government and a Bachelor of Science in Policy Analysis and Management, with a concentration in Health Care Policy, from Cornell University.
The Board