CAREER OPPORTUNITIES:
Why Covered California is an

employer of choice

Join a team where YOU can make a difference!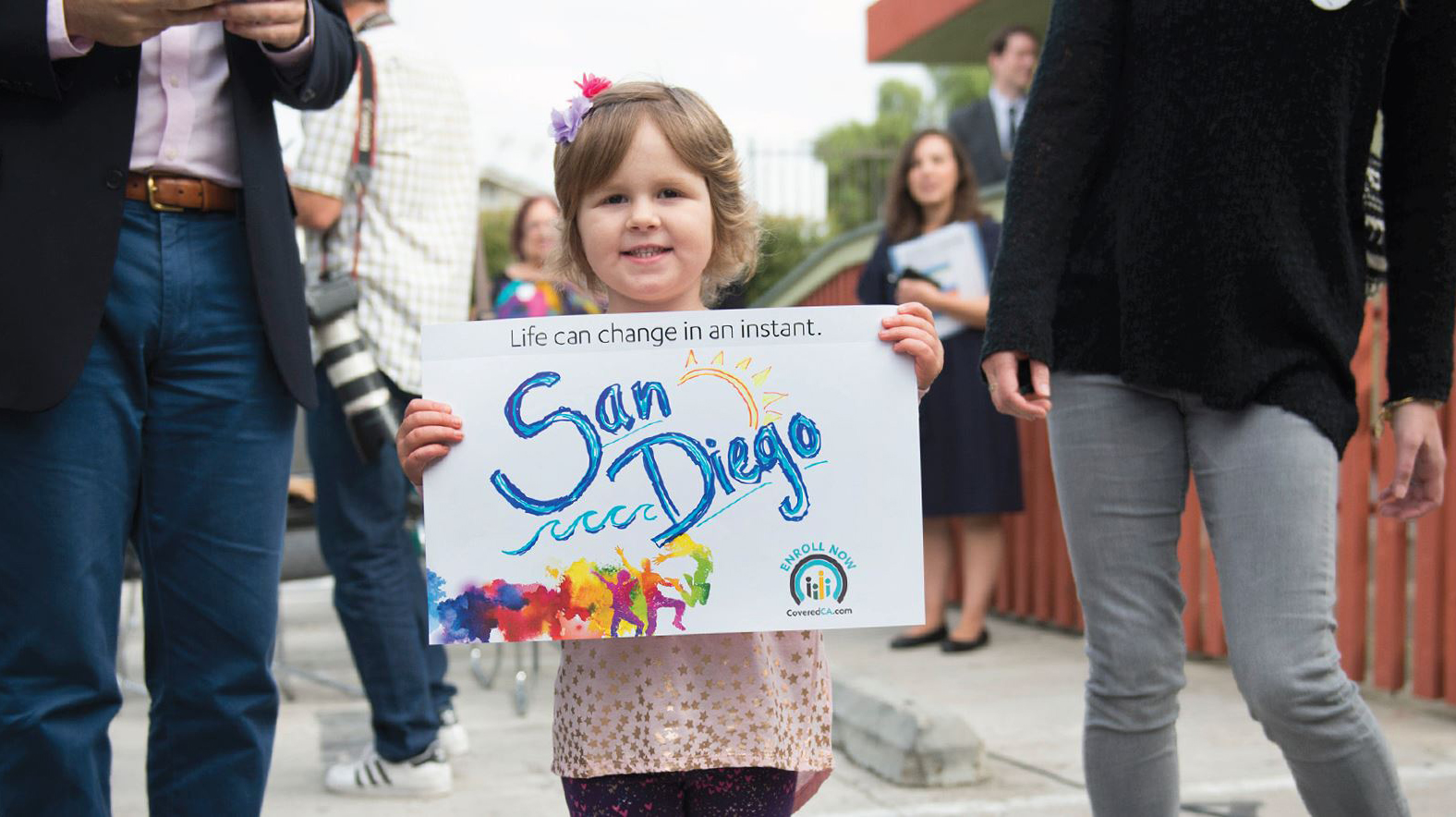 Who We Are
We work to improve the health of all Californians by assuring their access to affordable, high-quality care. Since opening our doors in 2014, we have helped over 4 million people buy health insurance.
Our mission is to increase the number of insured Californians, improve health care quality, lower costs and reduce health disparities through an innovative, competitive marketplace that empowers consumers to choose the health plan and providers that give them the best value.
Build your Career Here
Covered California has a variety of career fields that help make a difference in the lives of Californians, such as Business Services, Communications and Public Relations, Covered California University, Equal Employment Opportunity Office, Executive Office, External Affairs, Financial Management, Human Resources, Information Technology, Legal, Marketing, Ombud's Office, Policy, Evaluation and Research, Program Integrity, Sales and Outreach, Service Center, and Customer Care Division.
Learn More About Types of Careers at Covered California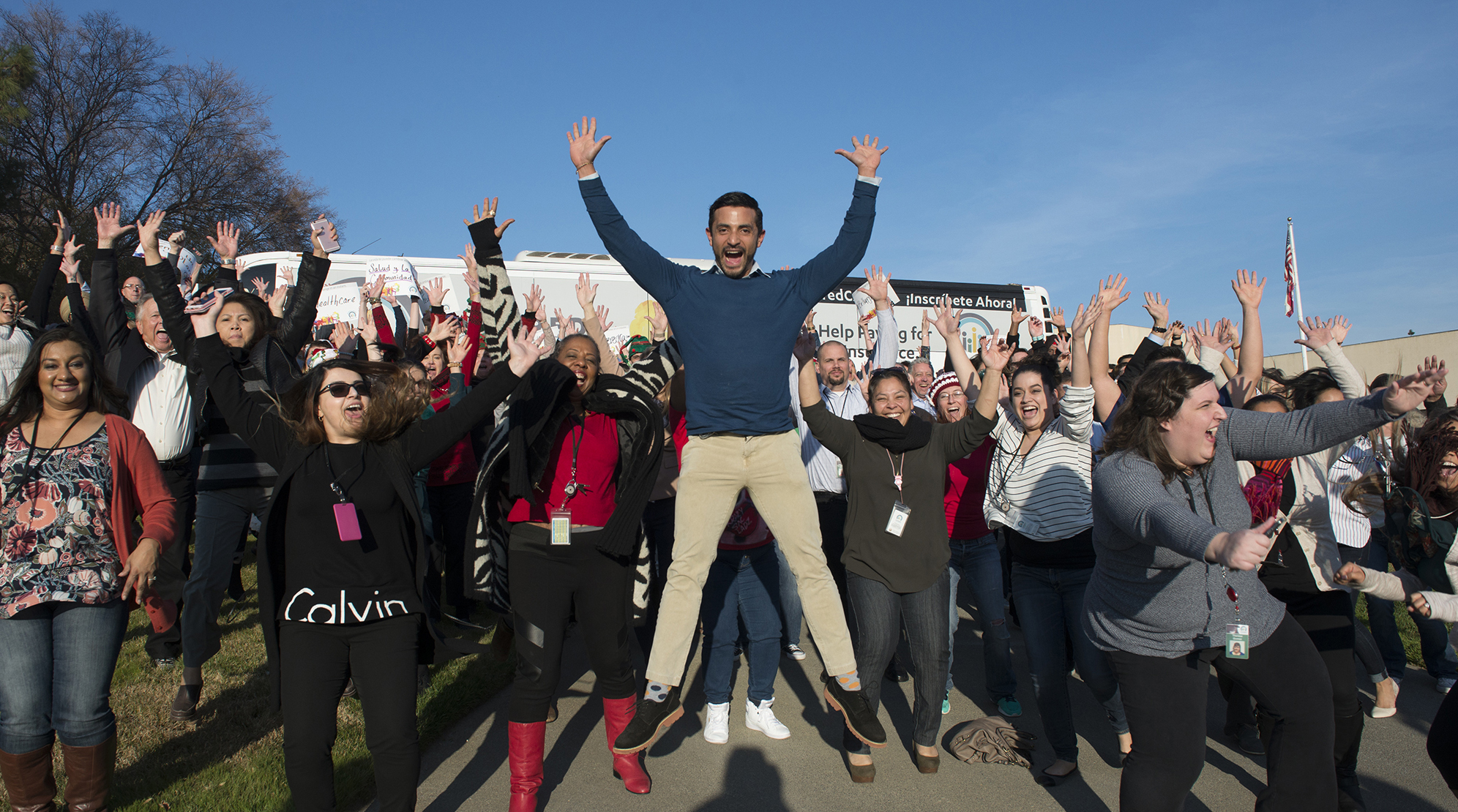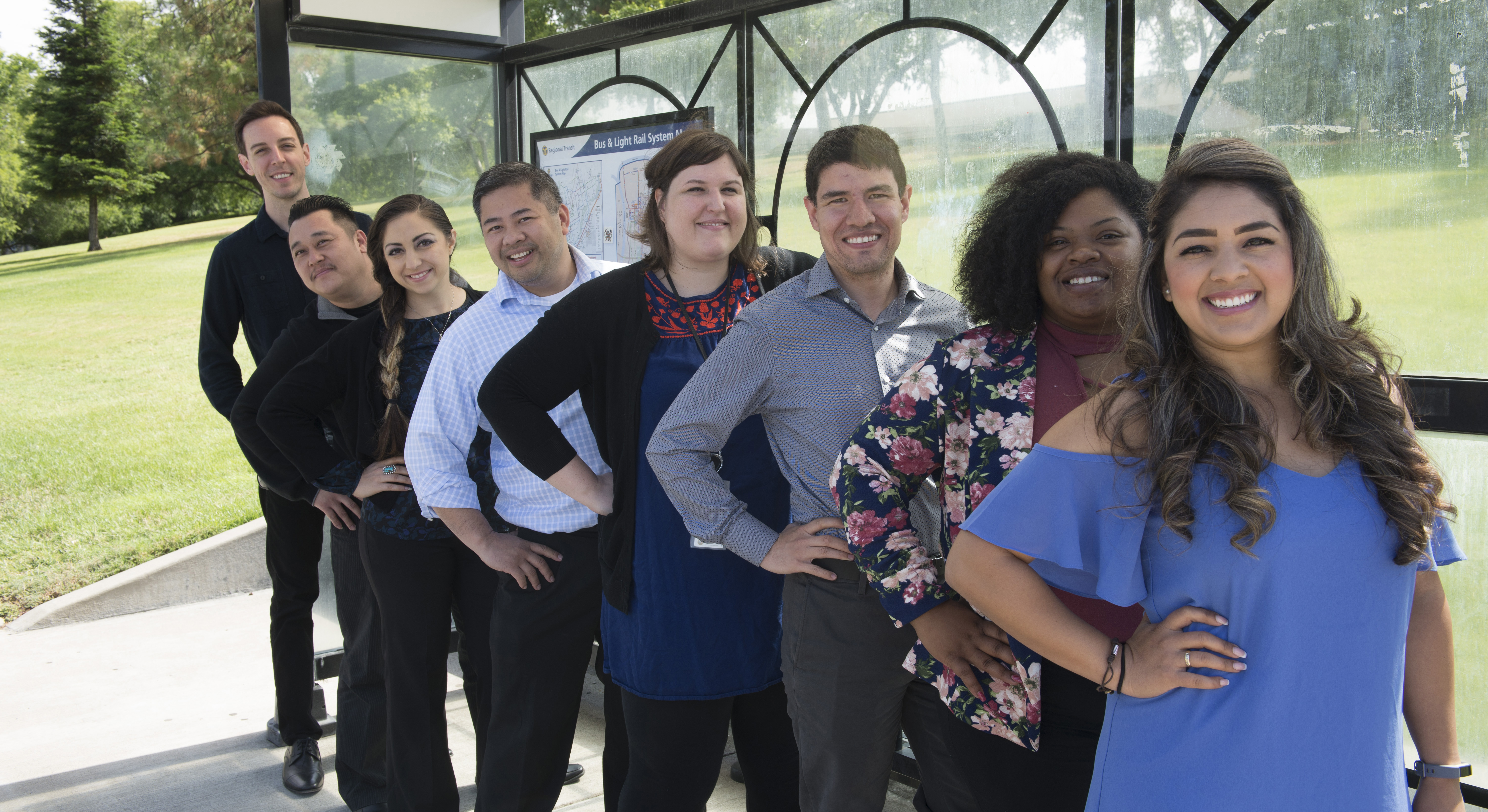 Join Our Team!
Covered California employees are our most valuable asset and are the vital link that ensures our vision, mission, and values are fully realized. We strive to ensure our workforce is drawn from the broadest segments of society and reflects the diversity of California so that we are poised to meet the present and future health care needs of the entire state's population. We're looking for talented and enthusiastic individuals to join our team!
Life can change in an instant; so can your career!
View Our Current Opportunities
Covered California is an employer of choice and our employees are drawn here for a number of reasons, such as:
Opportunities for career advancement
Training and development opportunities
Inclusive atmosphere and employee recognition
Competitive pay and benefits
Pension and savings plans
Personal job satisfaction working in public service
Locations in Sacramento, Rancho Cordova, and Fresno
Comprehensive health and dental benefits
Flexibility: alternate work week and/or telework (in some positions)
Wellness program